Date:

Published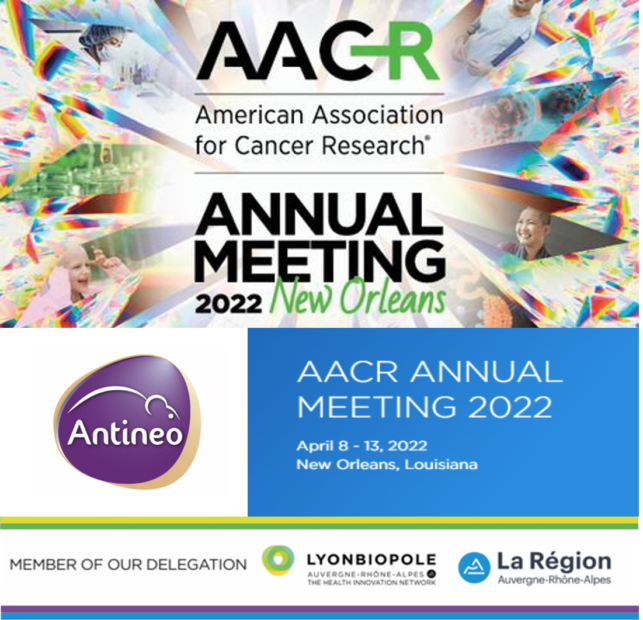 We are thrilled to participate to the AACR meeting in New-Orleans this year!
Morgane Denis, our R&D Scientist will present her work on the Characterization of acquired resistant models to therapies targeting the PD-1/PD-L1 axis, in the Session Combination Immunotherapies 2, on April 13Th at 9 am in Section 37.
Elsa Kress, our CBO, will be happy to welcome you at booth 3315 Choose France!, to discuss your needs in preclinical development.