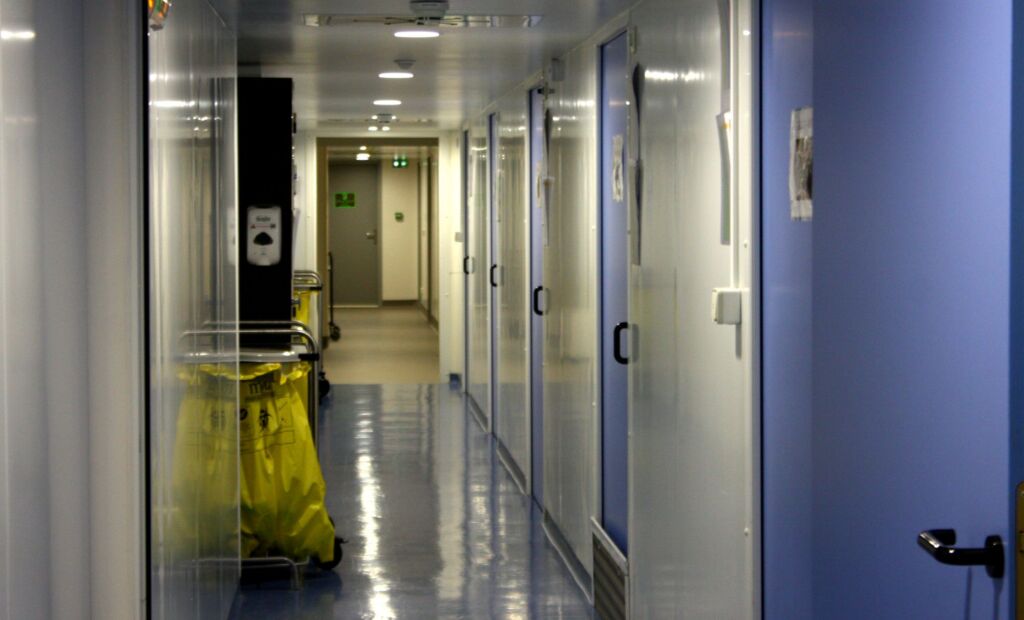 &copy Antineo 2018
Our tumour models are representative of a variety of solid tumours and haematological malignancies and may be implanted either subcutaneously or orthotopically. Implantations may be performed by injection of cell suspensions (with or without Matrigel), by implantation of tumour fragments or by injection of dissociated tumour cells.
Treatments may be administered intraperitoneally, intravenously, orally, by direct injection in the tumour or by continuous infusion, up to 7 days a week. Precise administration modalities will be determined with the customer and written down in the Study Plan.
Our results include the evolution of tumour volume over time, dissemination to other localizations, determined by imagery or macroscopic/microscopic analyses and survival analyses (euthanasia is compulsory according to predefined end-points).